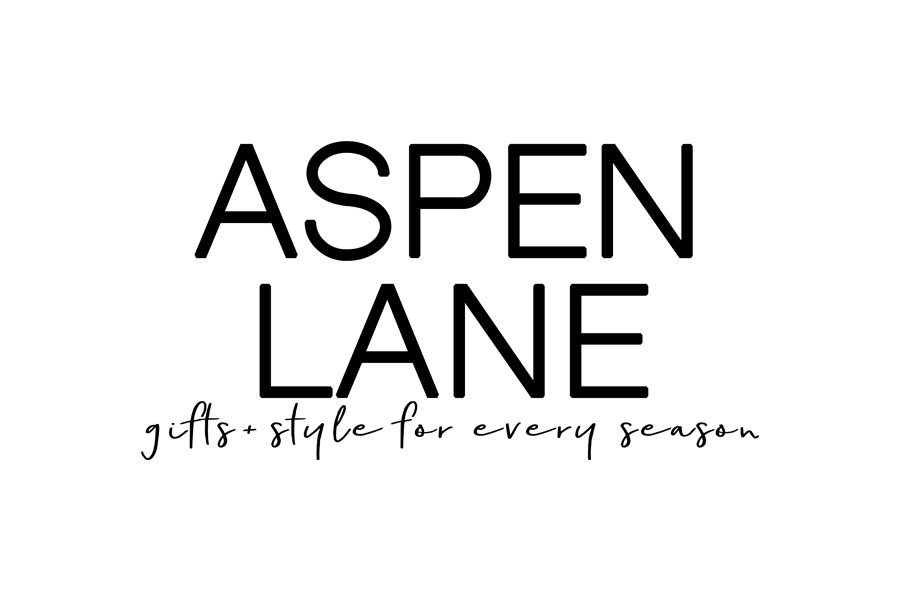 Aspen Lane
Lifestyle gift boutique focusing on curated gifts, childrens/baby, women's apparel.
Mika Shreeve
720-503-7311
5665 Beeler St #110 Denver, CO 80238
Aspen Lane began in 2014 after I saw a need in the gifting space for small batch unique gift items. Owner, Mika Shreeve began designing and manufacturing unique products in the general gift, baby, and lifestyle gifts categories. We are proud to have been carried in over 1,000 retailers nationwide over the past 7 years via our wholesale/retailer program. We also run a robust e-commerce website.
WE kind of did the reverse retail model where we established our online presence and THEN expanded to a physical traditional store. Our NE Denver Brick + Mortar location opened in early 2021 in The Shops of Beeler Park in NE part of Central Park. WE are proud to serve our community who have very few "shop local" options within a 5 minute radius north of I-70. We serve our local community, as well as businesses with our corporate gifting + custom gifting
GIVING BACK is at the core of our mission and heart:
In mid-2022, we will be launching our Wear for Good campaign where we give back to non-profits on all our women's apparel items.
Educators receive 10% off year round + we hold more then 15 in-store give back events.
Mika Shreeve is the owner + founder and has been a Central Park resident for more than 9 years and has 2 boys, ages 3 and 6.