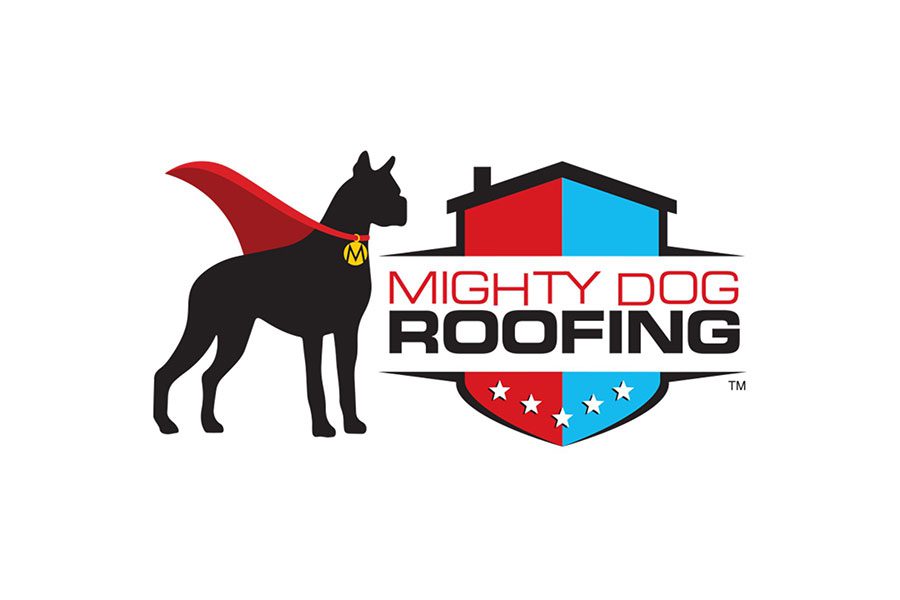 Mighty Dog Roofing
Denver's Premier Residential and Commercial Roofing Contractor.
Josh Luetkemeyer
303-876-7697
3000 Lawrence St, Denver CO 80205
Time to Trust Mighty Dog of Southwest Denver Colorado with our Unbiased Drone Inspections.
We provide 5-star service with our innovative approach, saving our customers time and money.
Mighty Dog Roofing knows the importance of trust and accuracy when dealing with something as important as your home. Our drone technology gives you verifiable and credible roof inspection information from the smart intelligence analytics it gives your home's professional inspections team.