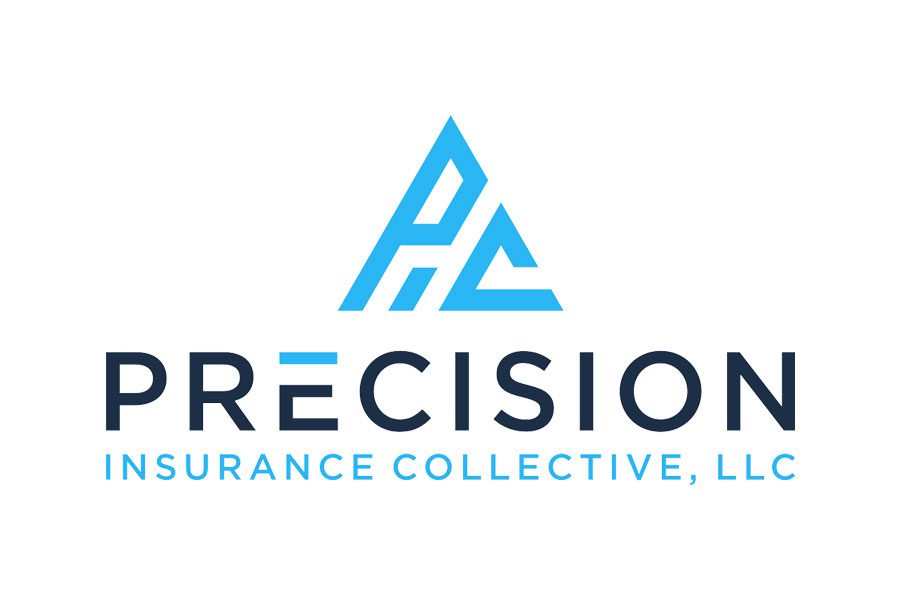 Precision Insurance Collective, LLC
Provide Life, Disability, Long-Term Care, and Medicare Insurance Services
Pete Osborn
610-392-8722
5789 Hanover St, Denver, CO 80238
Precision Insurance Collective LLC is an insurance agency that is dedicated to making complicated topics like insurance planning easy to understand. We bring a collection of insurance solutions that provide you with the piece of mind of being protected from many unexpected circumstances. Whether it's life, disability, long-term care insurance or Medicare planning, Precision Insurance Collective LLC can help navigate the landscape of solutions in the market and find the right one for you. We take a consultative approach to planning and will make sure our recommendations are not only appropriate, but also make sure you have a basic understanding of what you're implementing and why.
Life Insurance:
We know firsthand how the loss of a loved one can impact a family. We focus on relieving the financial burden of an unexpected death so that you don't have to worry about staying in your current home, continuing to fund college expenses, and continuing to live the way you're accustomed to living. We're here to help you plan for your family in the event you're no longer able to.
Disability Insurance:
Disability insurance is the story of the goose that lays the golden egg. The goose is far more valuable than the golden egg because of its ability to produce golden eggs. Your earning potential is your biggest asset, and we can help you continue the flow of money into your bank account in the event you are unable to work.
Long-Term Care Insurance:
A long-term care event can have a devastating impact on your assets and your legacy. It can get complicated very quickly, but we focus on keeping it simple. Long-term care insurance can provide you the leverage you need to cover the rising costs of expenses associated with an event. We make sure that long-term care expenses will not erode your life's savings. Our solutions will help lesson the financial burden on your wallet in the event you need long-term care.
Medicare Planning:
Let's face it, Medicare is a complicated insurance program for seniors to navigate. We focus on helping you understand the basics. We are here to guide you through the process and ensure that you put the right plan in place and make sure you receive the benefits to which you are entitled.