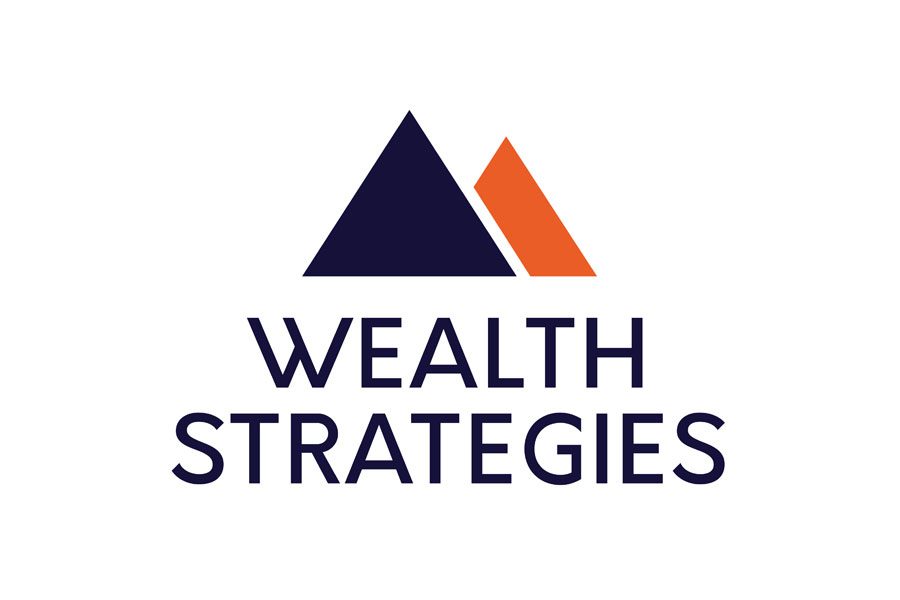 Wealth Strategies
Financial Planner
Jessica Kellem
library-messages.com/59fc2b49-e2b9-4705-a06e-d76e260f1a23
303-990-3704
455 South Yosemite Street Suite 425 Greenwood Village, CO 80111
Financial plans should be so much more than retirement. A well-executed plan can help a client be prepared for the expected and the unexpected. Be ready for the events of today while protecting the dreams of tomorrow, all with the flexibility to adjust with life's inevitable changes along the way. The events in life that can sneak up unseen and catch you off-guard, don't have to result in financial worry. Wealth Strategies' "Protection First" philosophy is essential to help protect your financial world today while keeping your financial future in focus.
That's why our mission is:
Helping people build, protect, and grow financial strategies that lead to Wealth Beyond Money.