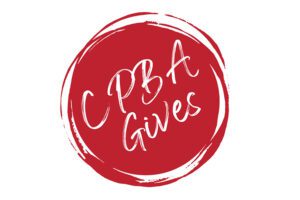 CPBA Gives
CPBA Gives is a program of the Central Park Business Association to support non-profit and community support organizations in Denver's greater Central Park area.
Funds raised from membership dues and fundraising campaigns allow CPBA Gives to award up to 6 cash donations between $500–$1,000 each in 2023.
To apply for this grant please complete our simple application and attach your most recent 990, 501(c)3 letter, and annual report (if applicable).
The deadline for applications is November 17, 2023.
Award recipients will be announced at the CPBA holiday party on December 7, 2023.
CPBA members are encouraged to share this opportunity with organizations they volunteer with or serve in an official capacity.
Grants are unrestricted and may be used for any purpose under an organization's governing documents.
Thanks for your interest in applying for CPBA Gives. Our submissions are now closed.