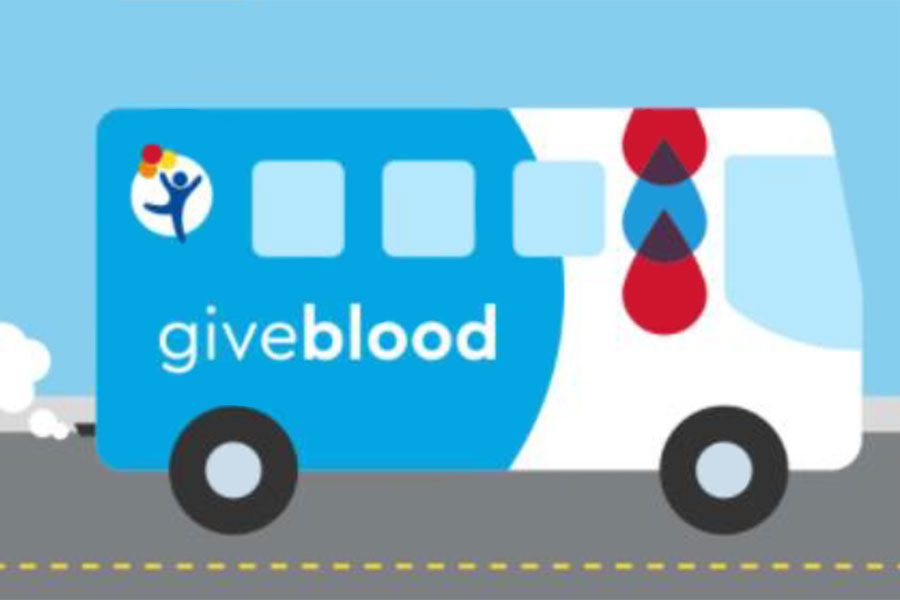 Blood Drive
January 10 @ 8:30 am

-

12:30 pm
Central Park Business Association will be hosting a Children's Hospital Colorado Mobile Blood Drive on Tuesday, January 10. The mobile blood center will be located in the parking lot of the 2373 Central Park Blvd building.
Blood donation does not cost money and requires little time. It does, however, make a big difference. Your donation will help give the patients at Children's Colorado a better chance for a healthy life. The Blood Donor Center provides about 95% of the blood products needed for the over 15,000 transfusions performed at Children's Colorado each year.
Are You Eligible To Donate?
Please review the eligibility questions below.
If your answer is YES to any to the following statements, please call (720) 777-5398 to review your eligibility as you might not be eligible to donate.
In the past 3 months, have you traveled out of the U.S or Canada?
Have you received a tattoo and/or piercing in the last 3 months, not applied by a state regulated entity or with sterile needles?
Are you currently taking antibiotics?
Have you received a shingles shot in the last 4 weeks?
In the past 12 months I have you been under a doctor's care for something non-routine or have had a surgery?
Do you weigh less than 110 pounds?
Are you under 18 years of age?
Are you currently experiencing COVID-19 symptoms and/or feeling unwell?
If you think you should not donate based on the above information, please do not sign-up to donate at this time.
Remember:
Hydrate and eat a full meal an hour or two before donating
Bring your government issued ID's (passport or driver's license) to your donation appointment.
Please wear a mask or cloth face covering to your donation appointment.
We will have snacks available before and after your donation.