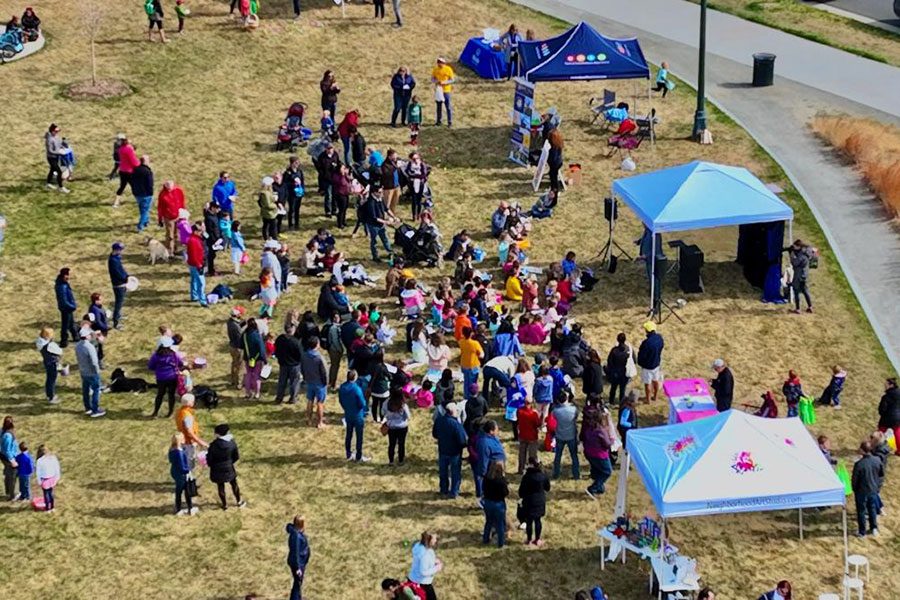 Conservatory Green Egg Hunt
April 8 @ 9:30 am

-

11:30 am
Families welcome! Candy and eggs provided.
WHEN: April 8 from 9:30-11:30am
WHERE: Uplands Park (north of Northfield Blvd, between Xenia St & Yosemite St) in Conservatory Green — this is the green area east of Northfield Vet, Aces, and Clair Dentistry. Members who sign up will get an exact booth location before the event.
WHAT: Join the fun at the Conservatory Green Egg Hunt!
The CPBA has purchased a table for CPBA members to use to promote their businesses. You can have a raffle, give out promotional items, or simply chat with parents while kids grab their eggs. This event is an amazing opportunity to showcase your business and talk with parents.
WHO: We plan for about 400-600 kids a year and stuff about 9000 eggs. This is happening close to Easter this year, so we anticipate even higher numbers.
There are only 15 total tables at this event (see graphic of featured businesses). Each table has eggs out in front (provided) that kids come and collect. They get a sticker/stamp from each table for their scorecard.
There are take-back boxes for empty eggs. Recycling our eggs cuts down substantially on cost, so dropping them before you leave is very much appreciated!