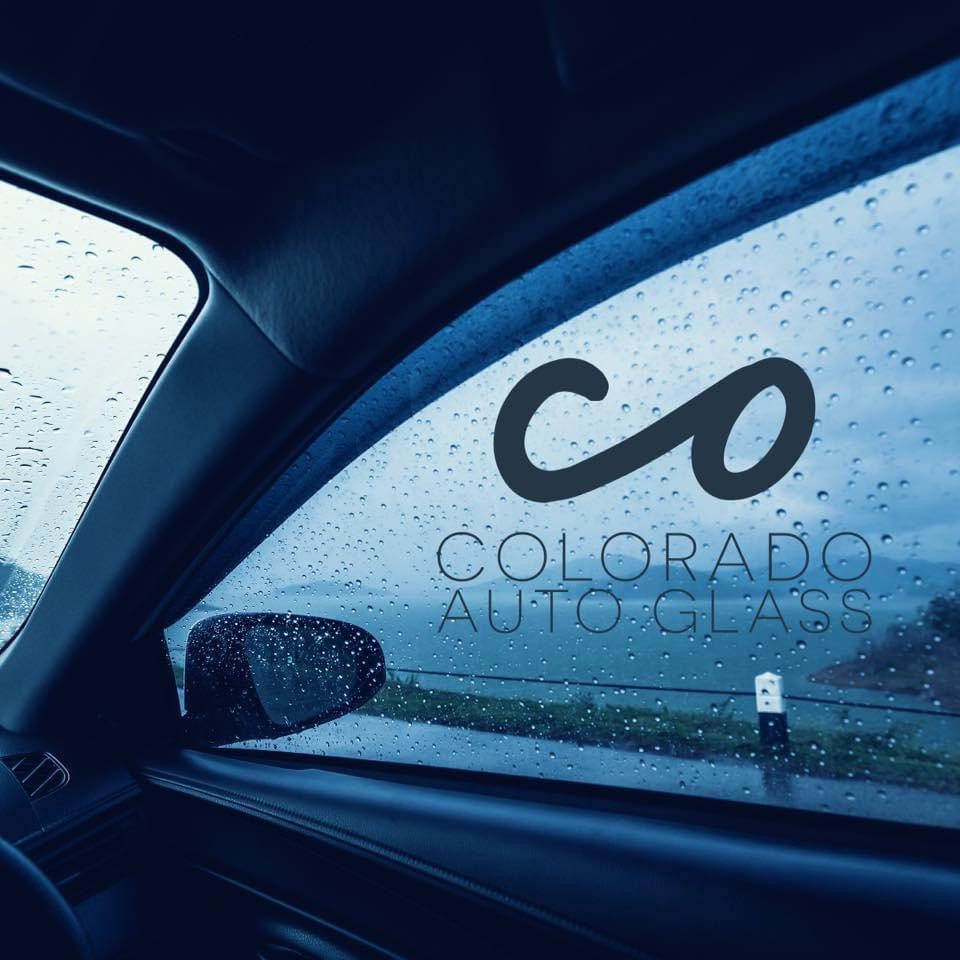 Colorado Auto Glass
Windshield Repair, Replace and Recalibrate.
Sabra Taylor
800-707-0227
7100 Broadway #2C, Denver, CO 80221
Choose the windshield experts at Colorado Auto Glass to replace your damaged windshield. We have replaced over 750,000 windshields and other auto glass parts since opening our doors in 1993.
Our technicians are fully trained and equipped with the best and latest auto glass replacement technologies available. We only use OEM quality windshields. Our windshield replacements are backed by our nationwide lifetime warranty.
Colorado Auto Glass works with all insurance companies. Getting a windshield replaced can be a hassle, but we will walk you through the claims process and make sure that everything goes smoothly.
Call us at 1-800-707-0227.