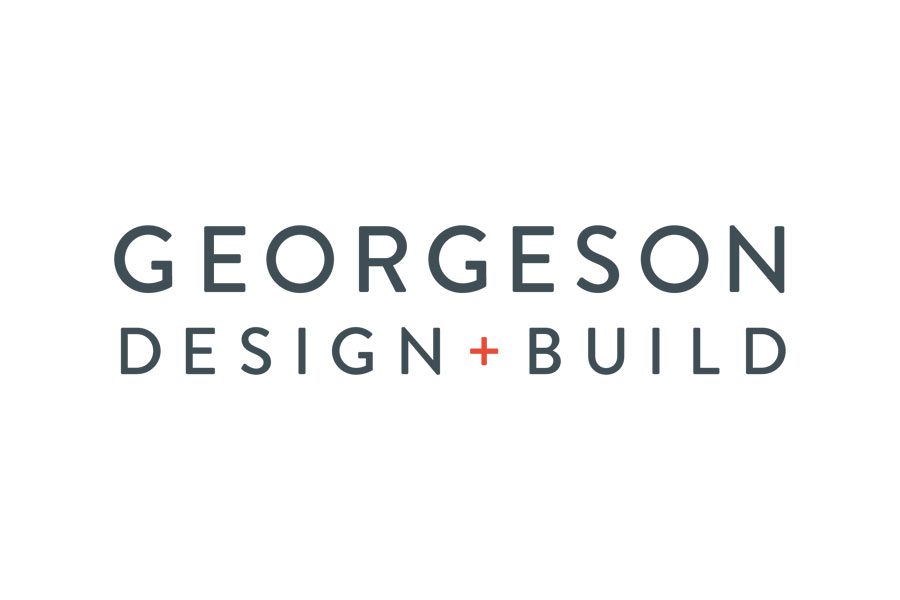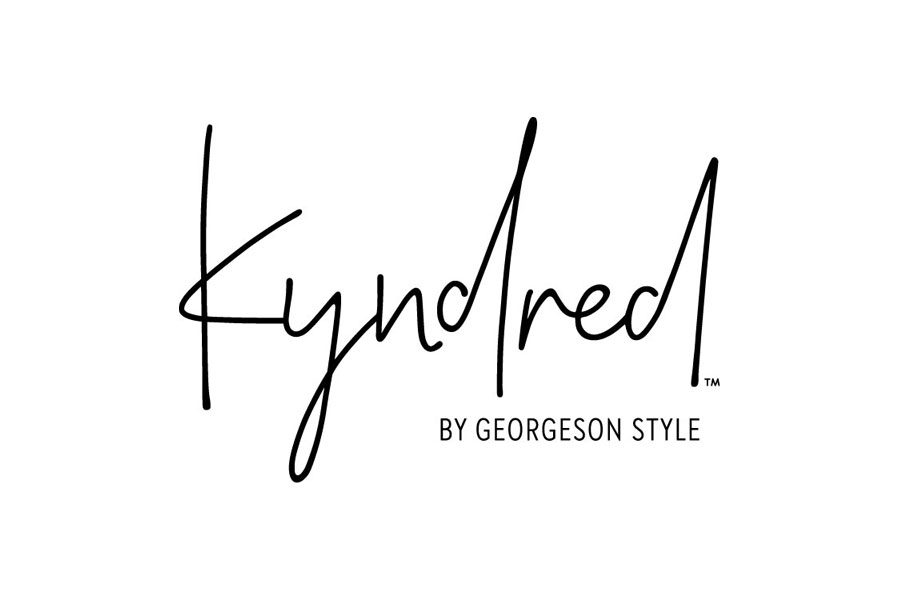 Georgeson Design + Build / Kyndred
Interior Design and Construction Company / Online Interior Design Store with New Store Coming Soon!
Kyndra Georgeson, Larry Georgeson
georgesonstyle.com / kyndredshop.com
303-638-2070
Georgeson Style offers comprehensive interior design and design build services for residential properties in the Central Park, Hilltop and Park Hill neighborhoods of Denver. We are a husband and wife team that is one of the original homeowners in Central Park, we have owned our home here for 17 years and love the neighborhood and people in it!