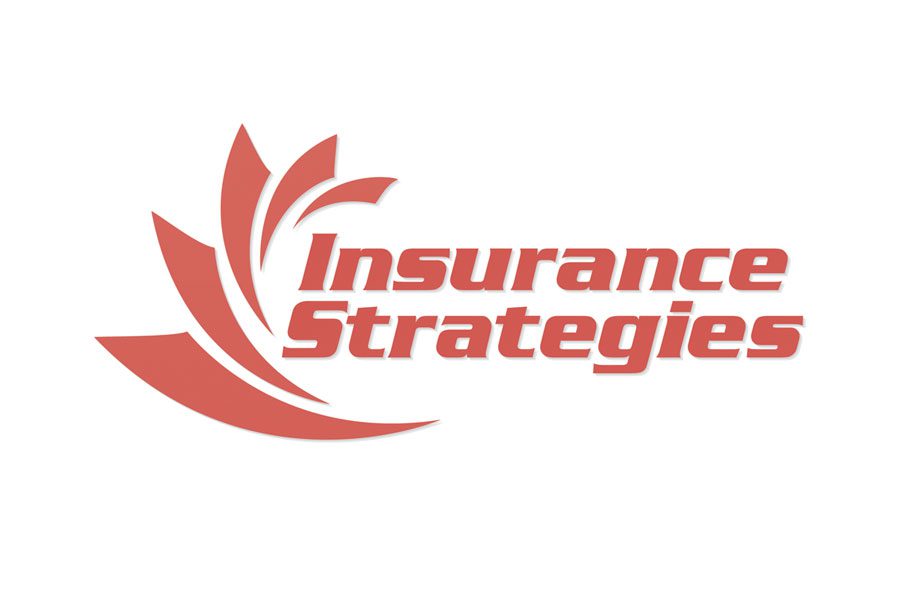 Insurance Strategies LLC
Insurance Broker, Property, Casualty, Life. Personal and Commercial
Enrique R Orozco
info@insurancestrategiesco.com
303-798-5790
8246 Northfield Blvd, Suite 2510, Denver, CO 80238
Insurance Strategies has been providing Personal and commercial insurance to the Denver Metro community for the last 10 years. We represent over 143 insurance companies which allows us to develop a tailor strategy to protect your personal and commercial needs.
We provide personal auto, home, and life products as well as small, medium, and large business insurance packages including Commercial General Liability, Excess lines, Commercial Auto, Inland Marine, worker Compensation, Key person Life insurance, bonds, amongst others.
We have specialized on retail, artisan contractors, construction, logistics, Restaurants, oil and gas, etc. Our goal is to understand your needs and find the right products at the most affordable rates. Most of our clients have developed a long term relationship which allows us to strategically advice on growth, prospective contracts or challenging times.
The owner, Enrique R Orozco has over 14 years of experience in the industry and before starting a business in the insurance industry served the Executive Director of a non-for-profit organization for 15 years in Denver providing family preservation and family support services including workforce development training and resources to families in need in the Denver metropolitan area.
Mr. Orozco lived in the Northfield part of Central Park and decided to move the business from Commerce City to our vibrant neighborhood during our 10th year anniversary. This presents the great opportunity to serve the community in which he lives.