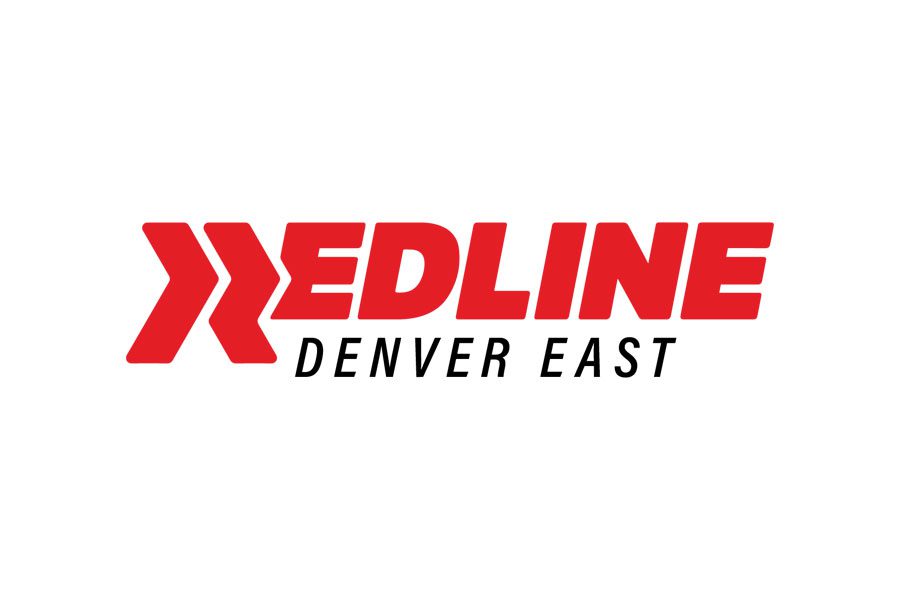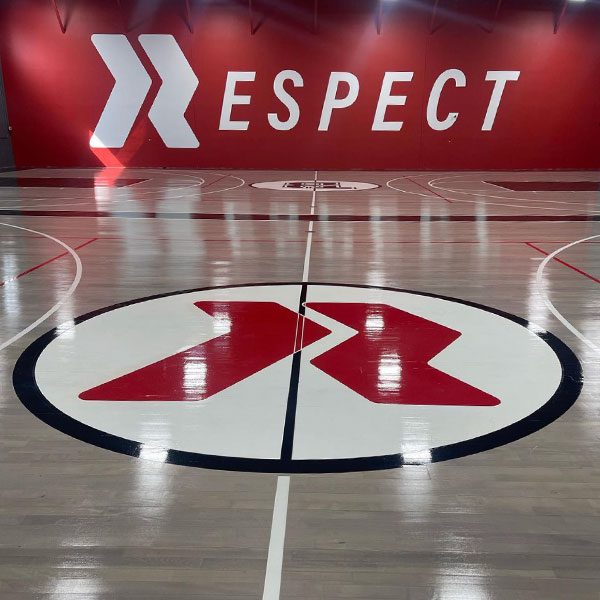 Redline Athletics Denver East
Youth Sports Performance Training
Aaron & Linda Bradford, Mike Haynes & Sarah Bogan
denvereast@redlineathletics.com
redlineathletics.com/denvereast
720-637-2523
4444 Forest St., Denver, CO 80216
Redline Athletics Denver East is a brand-new, 19,000-square-foot youth athletic training center located in the heart of Denver. Our team of certified sports performance specialists are dedicated to coaching, developing and mentoring kids of all ages on the fundamentals of athleticism and the advantages of a healthy lifestyle.
Our Youth Athletic Development Program caters to all athletic abilities during 60-minute training sessions held every hour, on the hour, designed to develop and enhance speed, agility, power, strength and injury prevention. Redline prioritizes movement quality and efficiency, utilizing age-appropriate strength-power training techniques to build better athletes across all sports.
As a results-driven organization, we measure our athletes' progress and program efficacy every 90 days with state-of-the-art technology provided by Fusionetics® and Trackman® and by industry standards (NFL/NBA combine testing). Fusionetics® Movement Efficiency Screening provides our members with individualized screening and corrective programs to mitigate their risk of injury, improve performance and facilitate recovery.
In addition to our Youth Athletic Development Program, Redline also offers team training, sport-specific skill camps and clinics, 1-on-1 training and adult performance training.