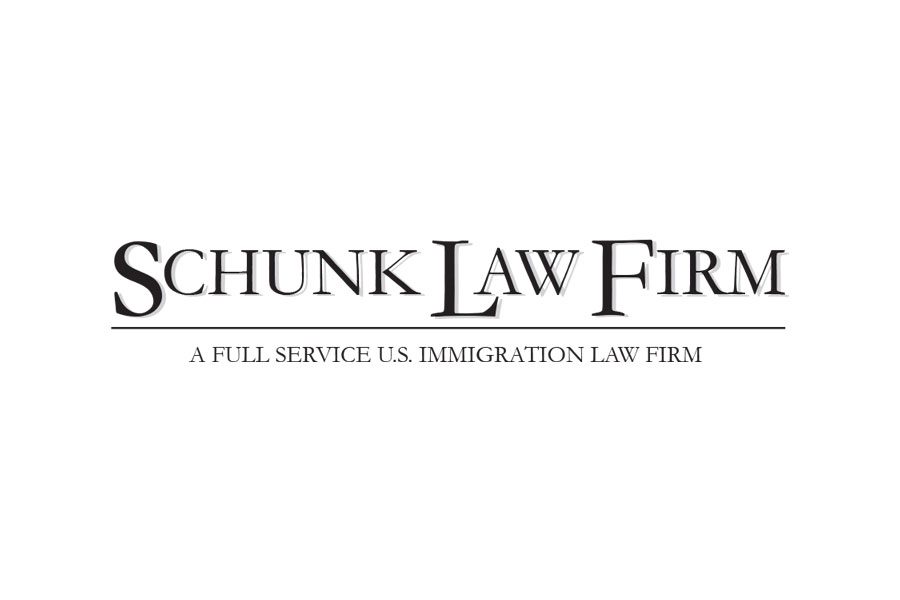 Schunk Law Firm P.C.
U.S. Immigration Law
Pascal Schunk
720-709-4697
8354 Northfield Blvd., Suite 3700, Denver, CO 80238
Full service US immigration law firm assisting companies, employees, families, and individuals with their US immigration needs. Assist companies with filing for employees, families with filing for family members, and individuals with deportation/removal defense.