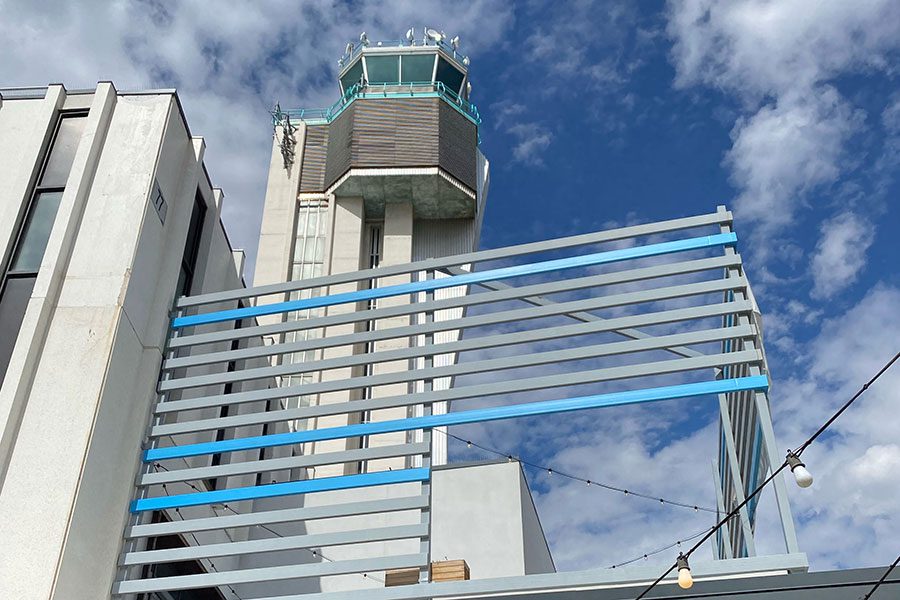 FlyteCo Tower
3120 Unita St, Denver, CO
Please join us the 2nd Tuesday of every month for our CPBA Breakfast. Come and enjoy some morning networking with other members.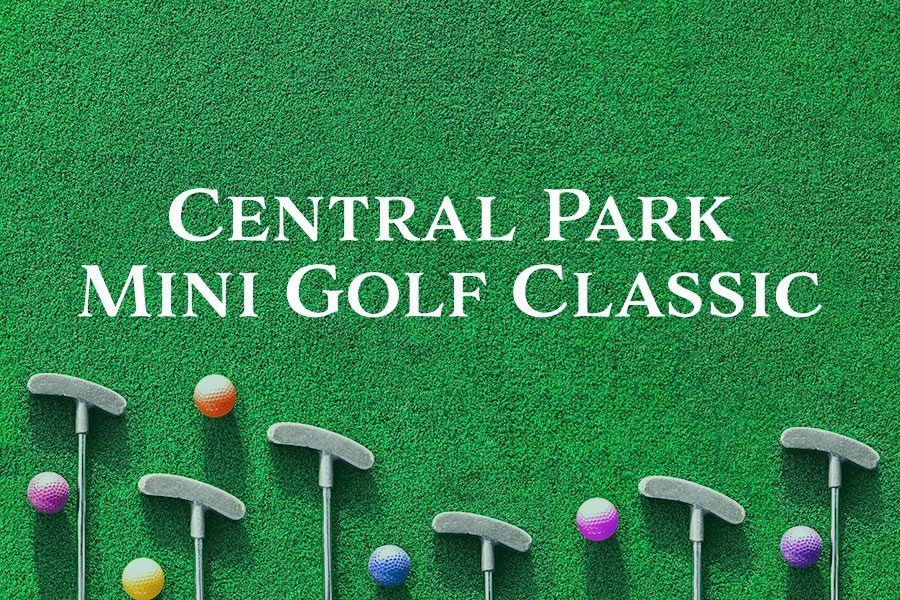 FlyteCo Tower
3120 Unita St, Denver, CO
Sign up to be a Green Sponsor or Volunteer at the Central Park Mini Golf Classic, co-hosted by CPBA and CPUN.