1 event,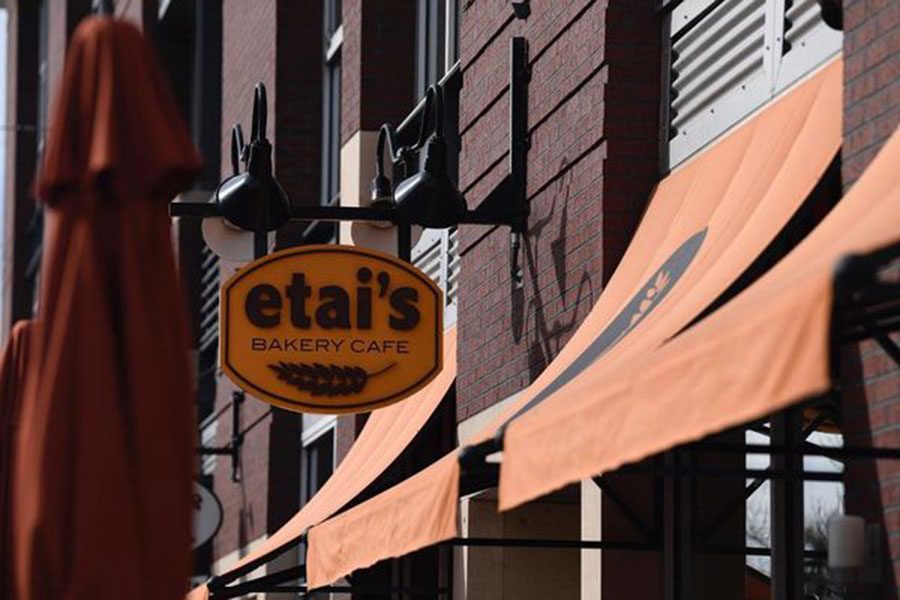 Join the CPBA Events Committees to discuss ideas to help plan upcoming events.
1 event,
March's CPBA Happy Hour will be hosted at the Saenger's house.
1 event,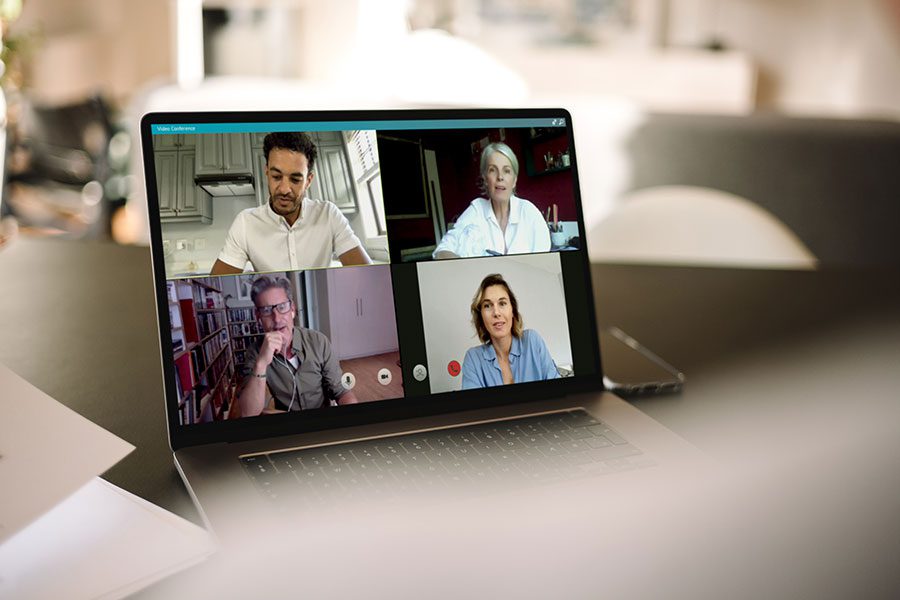 Join the CPBA Membership Committee the 1st Tuesday each month over Zoom to discuss ideas to help boost membership within our local business community.
1 event,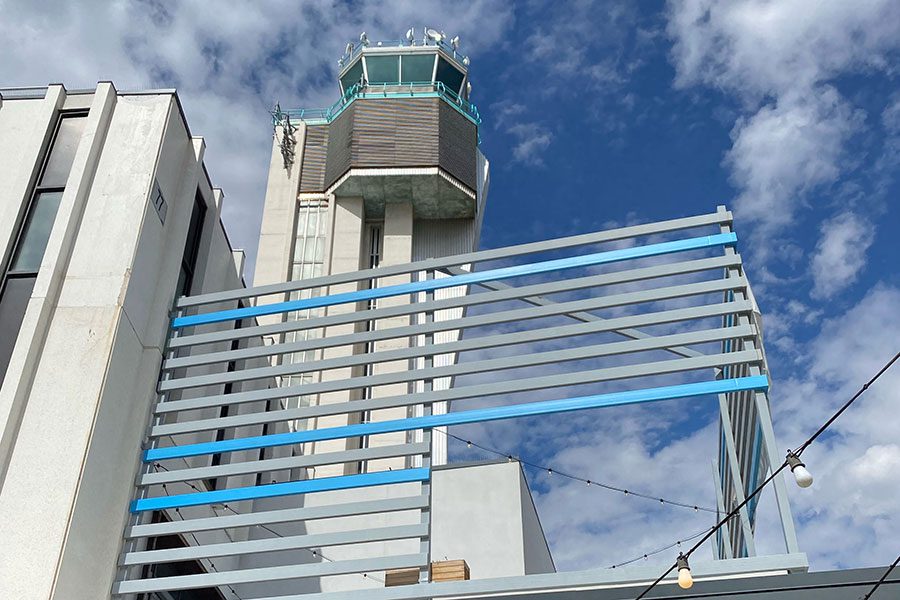 Please join us the 2nd Tuesday of every month for our CPBA Breakfast. Come and enjoy some morning networking with other members.
3 events,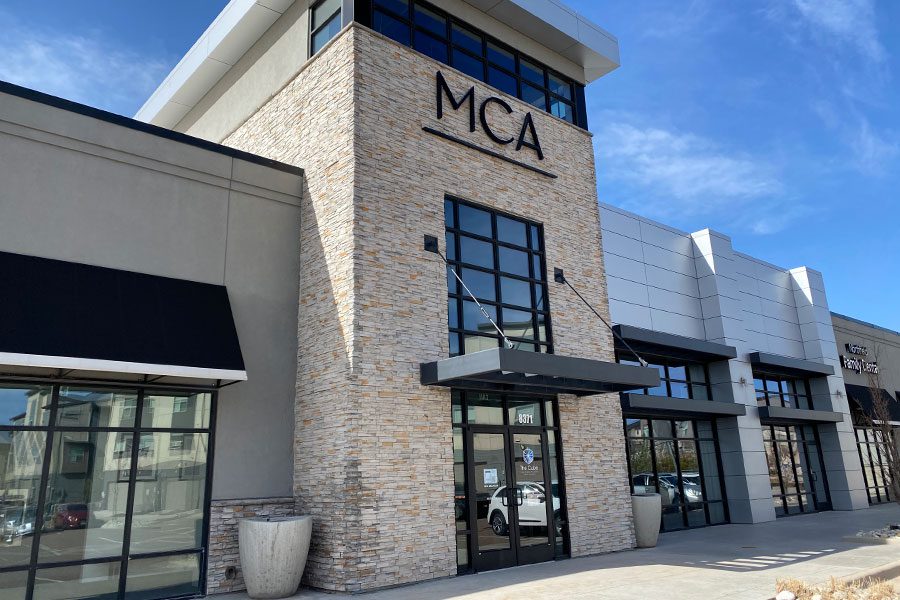 The CPBA meeting is held on the 3rd Tuesday of each month — network, present your business, and learn about other local businesses.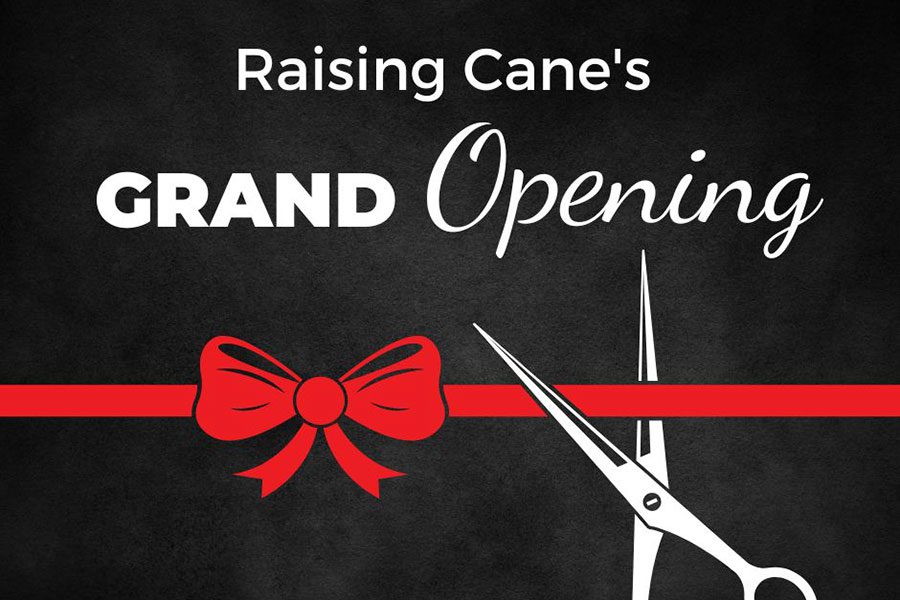 Join the Central Park Business Association in welcoming Raising Cane's Chicken Fingers to the neighborhood. There will be a ribbon cutting ceremony and delicious fried chicken available—free for CPBA members!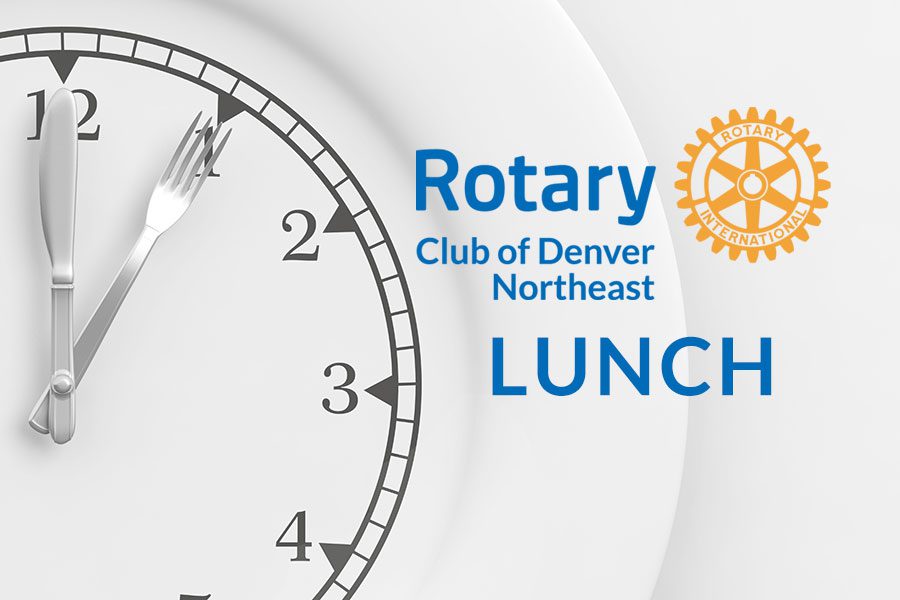 Join the Rotary Club of Denver Northeast for lunch the 3rd Tuesday of odd-numbered months.
1 event,
Come the last Wednesday of each month to meet other Central Park women in business over a casual networking lunch.