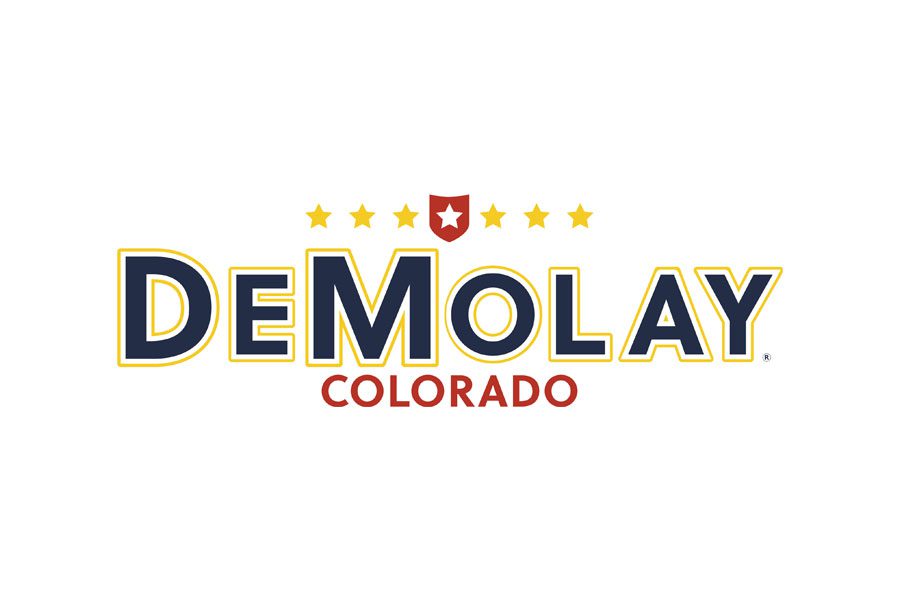 Aurora DeMolay
The premier international youth leadership organization, striving to shape young men into leaders of character.
Charles Goodwin, Daniel Minkel
314-703-4966
1625 Florence St, Aurora, CO 80010
For over 100 years, DeMolay has been enriching the lives of young men by providing a fun-filled platform that unconsciously develops key life skills such as public speaking, fundraising, and event planning. DeMolay counts among its alumni a multitude of standout gentlemen who turned their experience in DeMolay into the foundation of their professional careers. A select few are enshrined in our Hall of Fame.
The DeMolay journey begins with the chapter, each a unique experience built around the same high values and leadership opportunities that have set DeMolay apart since its inception. Below are some aspects of the DeMolay program that showcase how it creates lifelong bonds between members that strengthen with time.