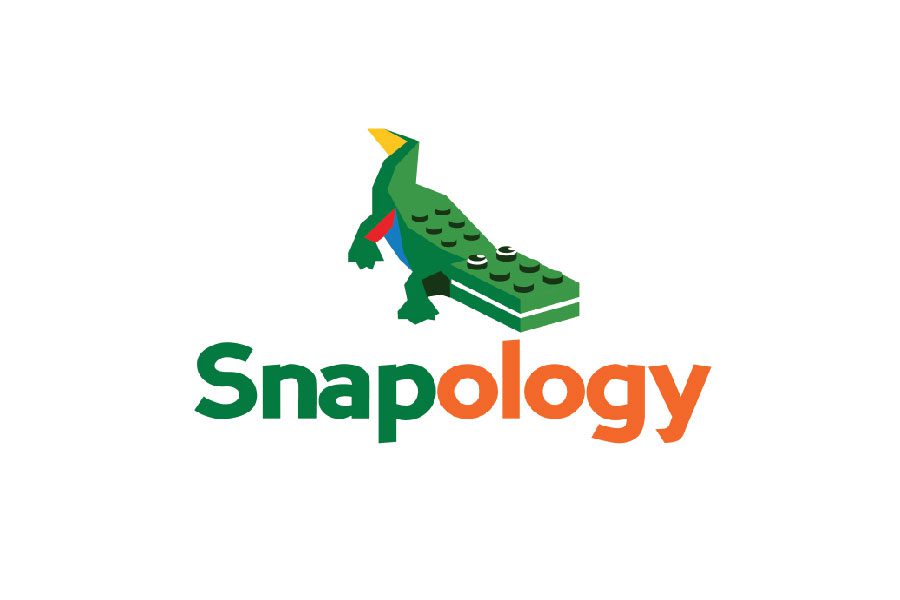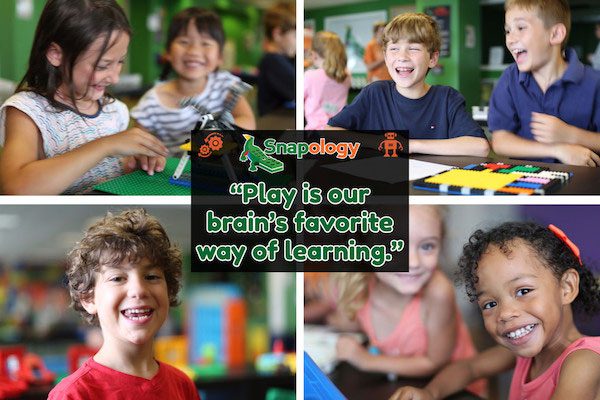 Snapology
Hands on STEAM education enrichment classes, camps, parties and workshops. We immerse ourselves in the community by bringing STEAM programs to schools, rec centers, libraries & community events. LEGO®, Robotics, Coding, Engineering & Science programs!
Annie Holub
snapology.com/location/denverph
720-336-0850
Snapology programs encourage young learners to explore science and technology, designing and building, and solving problems together in fun, creative ways. Snapology builds confidence with hands-on learning with dozens of programs to choose from, there's something for everyone. From fun themed programs using LEGO® bricks to STEM / STEAM programs, Robotics and more! Children will be engaged from the minute they walk into one of our classes!